Omm! (Oh My Miley) I am so sorry I haven't updated! I've been real busy with parties, shopping for graduation and homework! This is our last real week of school and we have soo much work! So the updates will be real slow. I'm soo sorry! But if it's big news i'll totaly take time to post it! lol. But I do have some news!

MileyTV:
I found it!! If you have a MileyTV account, here it is! Everything is the same but I think it's still underconstruction! Here is the link:

http://v.mileytv.com/forums/index.php



Hannah Montana Movie:
Taylor Swift will have a cameo appearence in the Hannah Montana movie! How exciting! Here a little article about it:

"Taylor Swift is teaming with Miley Cyrus and dad Billy Ray Cyrus for Hannah Montana: The Movie, Swift tells PEOPLE.


"I'm making a cameo," says the 18-year-old, "so I'm so excited about that. I'm playing one of my own songs and just in the background of one of the scenes."


Although one of country's hottest new stars, Swift doesn't mind sharing the spotlight in the Disney feature. "I'm just like the bar band, which is kinda fun."


Expressing her anticipation, Swift adds, "I'm just really excited about it because it's really cool when some of my little fans will come up with a Hannah Montana shirt on, and I want to be like, 'Guess what? I get to be in that movie with her!' "


Swift, appearing on Monday's Today show, also spoke highly of her pal. "Miley Cyrus is awesome. I love her so much. She is so incredibly funny and sweet!" Swift gushed.


"It's fun to get to see her, because we both have been on the road constantly, and with us both in Nashville now, it will be cool to get to hang out with her."

Country group Rascal Flatts will also appear in the movie, which is set to hit theatres in 2009 and deals with Montana's taking a trip with her father to her Tennessee hometown, where she gains a perspective on her double life"

thanks to mileyray from MileyTV for the info!


M&M Tomorrow:
If you have MileyWorld and live in the Eastern time zone...I have great news!!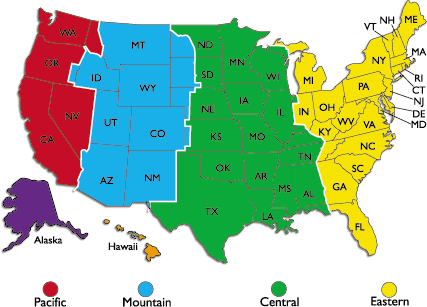 MileyWorld is showing the new M&M episode at 7PM Eastern time. On youtube it will premiere at 10PM Eastern time. For all you in the Pacific stick with youtube or go to MileyWorld at 4PM I believe, for the Mountain and Central, Im sorry but I don't know the time or anything. Terribly sorry.

Thanks to mileyray from MileyTV for this info..again!